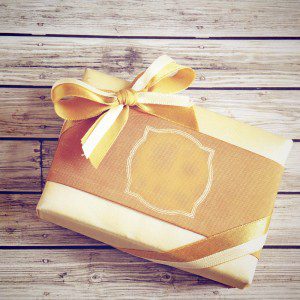 We at Luminosity Publishing fully appreciate that an author's work is of paramount importance to the individual. After all, it's your baby, and with something so precious, we understand that you're not about to hand it over to just any e-publisher.
With this in mind, Luminosity Publishing guarantee that all royalties will be paid in full, and on time, every time.
Trust, transparency, and co-operation are key to success, and this, along with a 'can do' attitude on our part, will ensure that our partnership will be an outstanding success.
If you feel you'd like to join us, or simply have some questions, please get in touch with either Kate Miles or Hannah Morgan. For questions, just use the contact form in the top left hand corner of your screen. To read our submission guidelines, see our author page here.
Luminosity Publishing…  It's starting to happen