Happy release day to J. Lee Roberts with Gold Rush, the 5th book in the Catalina, Queen of the Nightlings series.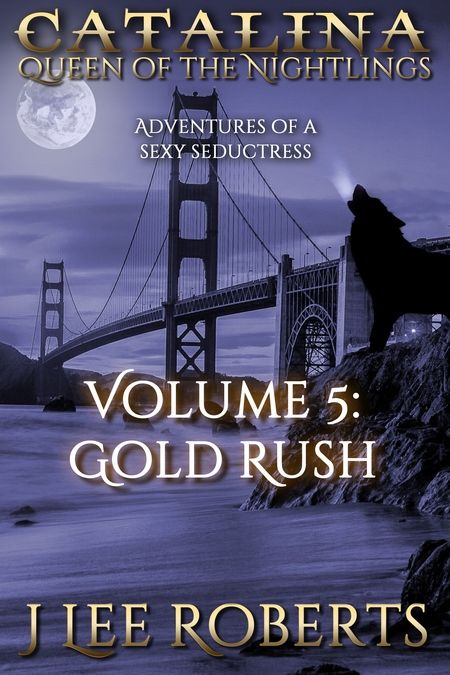 Adventures of a Sexy Seductress
Torn between a simple life in San Francisco and her calling as a Queen, Catalina must choose her fate. There's just one thing standing in her way — Werewolves. Will her lust for love and treasure, derail her future or will she fulfil her every desire?
Join Catalina, on another erotic adventure, if you dare.
Reader Advisory: Be forewarned, the story within contains X-rated tales of a Nightling's naughty escapades.
PUBLISHER NOTE: 45,900 words
Available from Luminosity
CLICK HERE