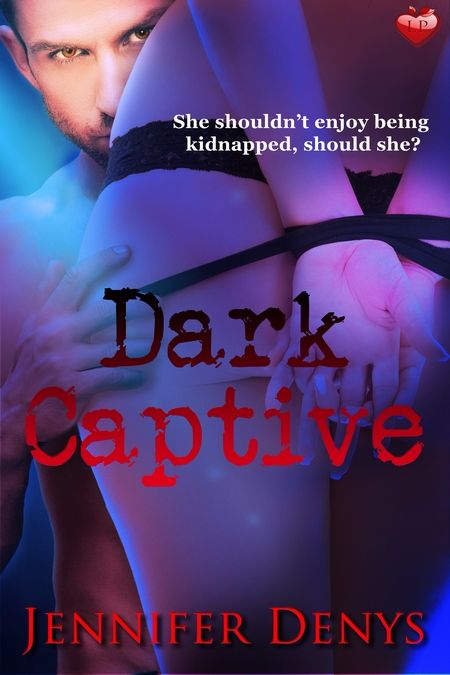 Happy release day to Jennifer Denys with Dark Captive. This is a wonderful Dark Romance with a BDSM twist, a romance you are sure to enjoy.
She shouldn't enjoy being kidnapped, should she?
Laura has been kidnapped. She is bound, gagged and cannot see, and taken to a strange building. All her other senses, smell, taste, touch and hearing, come into play in determining where she is and who has taken her.
Her captor, Todd, is a Dominant, who relishes his role. And Laura is special. He loves having submissives who challenge him and punishes Laura for trying to escape and cares for her when she stumbles—unable to see where she is going—in equal measures.
As the evening progresses, Todd keeps her off balance giving her out-of-this-world experiences, always making sure she climaxes. On the one hand, he caresses her and the next he slaps her. Being into BDSM, Laura finds it very arousing, but that goes against everything her head is telling her. She shouldn't enjoy it—should she?
Reader Advisory: This Dark Romance novelette contains scenes of dominance and submission, kidnapping and bondage with a Dom, who pushes his captive out of her comfort zone. 
Available from Luminosity HERE