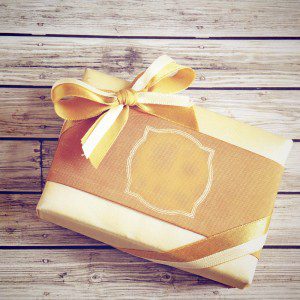 Luminosity Publishing would like to extend a warm welcome to three new authors who have recently joined us.
T.K. Lawyer with Nightfall ~ a stunning paranormal / shifter romance.
H.T. Miles with Sexual Deception ~ an intense romance, which focuses on mid-life crisis. 
Nova Arisól LaMason with Sapling ~ a perfect tale, brimming with symbolism and romance.