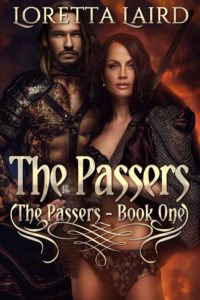 New release:
The Passers (The Passers, Book One) by Loretta Laird.
At the time of Awakening, Jadara is awakened to her own destiny. She is the one who has been foretold to bring about the time of Change in the land of Fellnesia.
Meanwhile, the evil Greenflack tries to expand his reign of terror by enslaving the peaceful freegan; noble beasts from The Fire Hills of Dargoon.
With the help of the Passers, she begins to know courage and love in this heady mix of adventure and romance. Will true love conquer all in this epic quest?
Available from all good distributors, and from Luminosity HERE
#fantasy #romance #paranormal