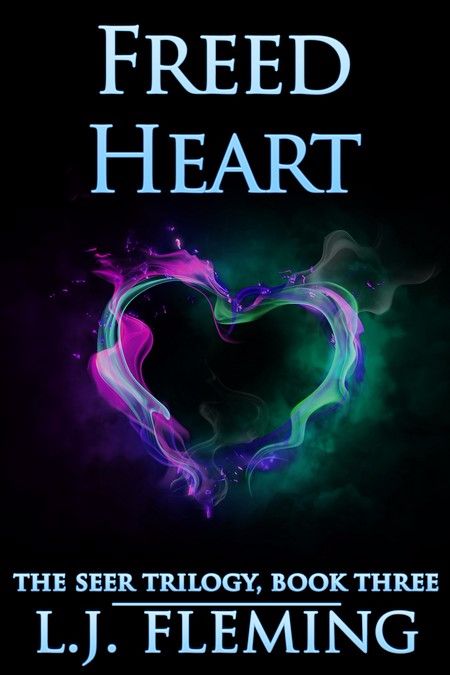 Happy release day to L.J. Fleming with Freed Heart, the  final part of The Seer Trilogy. A must for all Paranormal and Sci-Fi Romance fans.
The final novella in the Seer Trilogy, follows Therrin Melonach, beloved daughter of Owen and Viera Melonach, as she comes to terms with a deep secret the family kept from her for years. After leaving home and participating in a less than reputable form of employment, Therrin is called back to speak with her father for the last time. What he tells her changes her life forever and sends her flying across the universe to meet the one person Owen regrets never making amends with—his former student Andor.
All of her efforts are complicated by the presence of her former one-night stand and the man she blames for Owen's life-threatening injuries—Graesen.
Therrin finds herself caught between her attraction to the Ethesreld security officer and her loyalty to her father.
Available from Luminosity HERE