Happy release day to Shady Grace with her erotic short story, Chase Me.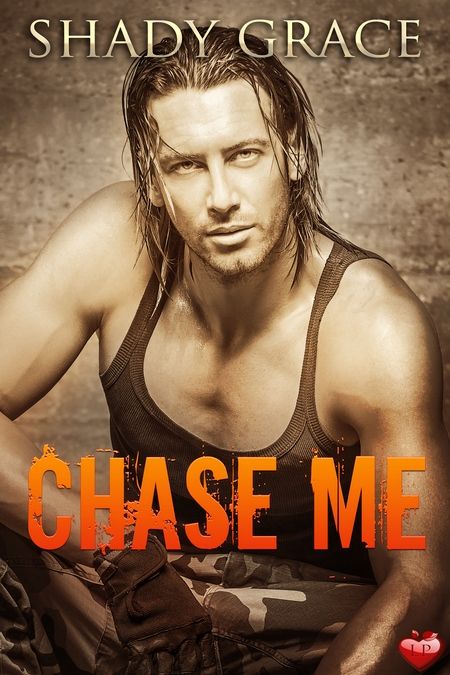 Ordered to collect payment from a connection, Chase Carter ends up rescuing his boss' adopted daughter instead. When she awakens in his car in a mad dash across town, she doesn't want to go home. She wants to go with him to be safe, at his secluded cottage, where nobody would dare touch her . . .
Sam has been in love with Chase since she could remember. He's hot as fire, tough as nails, and The Big Guy's best enforcer. One night alone with him lights a spark she cannot deny, so she gives him a night he'll never forget. But somebody else has a different idea, and what he has in mind could shred their new passion to pieces.
PUBLISHER NOTE: A M/F Erotic Contemporary Romance. 8,700 words.
Available from Luminosity
CLICK HERE