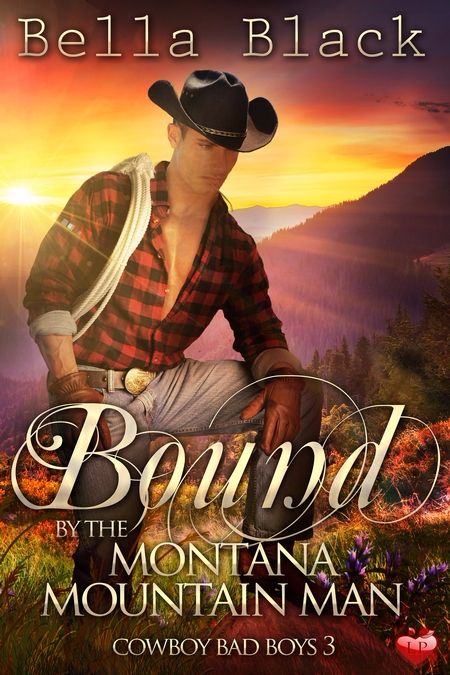 Happy release day to Bella Black with the 3rd book in her Cowboy Bad Boys series. Bound by the Montana Mountains Man is a great tale of adventure, mistrust and love, all set against the beautiful backdrop of Montana.
Still suffering from a bitter divorce, twenty-seven-year-old Cassie Philips moves to rural Montana, vowing never to trust a man again. Brad Dawson, a thirty-five-year-old mountain guide, is intrigued by his new neighbor. Why has the city girl settled so far from home?
Known as the "Mountain Man" by the locals, Cassie is soon wary of the predatory cowboy rancher, who never wants to settle down. Unable to deny the attraction between them, they soon embark on a torrid sexual affair.
Cassie is haunted by her past, and this "neighbors with benefits" relationship is just what she's looking for. Will there ever be more than just sex between them, or can they find real love, too?
PUBLISHER NOTE: This Erotic Cowboy Romance was previously published by best-selling author, Jan Bowles
Available to purchase HERE