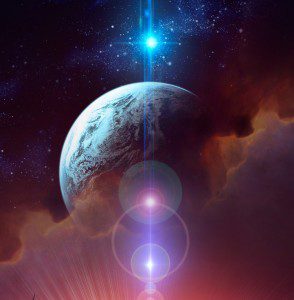 Luminosity Publishing extends a warm welcome to erotic romance author, Tatum Throne. Tatum is best-selling MM author of several books, including, High Heat and Training Adam, plus many more.
For Luminosity, Tatum has written an erotic MM sci-fi romance with an outstanding plot. It's called Contact (Titan Year 1), and is a wonderful introduction to a new MM sci-fi series. Is there life out there? Do aliens actually exist?
What would you do if they contacted you? Contact (Titan Year 1), coming to Luminosity in September.